North West
The North West corner of Tasmania is mix of farm land and wilderness such as the Tarkine.
The highlights are :
Stanley
The Tarkine
Table Cape
Latest images
Related articles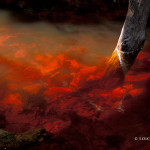 If you have never been to the Tarkine this short video will give you a great glimpse into one of the most stunning regions on the planet. The Tarkine is...
read more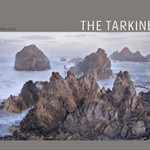 Chris Bell is one of the most revered wilderness photographers in Tasmania. He has just published a new book called The Tarkine. Chris agreed to answer some of my...
read more
Latest 360 panoramas