The best of Tasmania
Tasmania 360 is a website dedicated to showcasing the beauty of Tasmania.
In our Tasmanian guide you can explore the fabulous places, learn about the amazing nature and the unique culture in Tasmania. You can also discover Tasmania through our 360 virtual tour of the island.
360 virtual tour of Tasmania
Explore Tasmania in interactive 360 panoramas. View the best 360 panoramas on our interactive map.
Articles & news
A new species of spider has been identified in Tasmania, the Blue Tier funnel web spider. QVMAG Honorary Research Associate John Douglas believes a funnel web spider recently collected in a wet forest near Weldborough is a new species. The spider is smaller that the Tasmanian funnel web spider but...
read more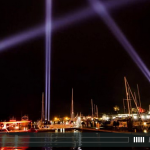 Francois Fourie shot this awesome timelapse of Dark Mofo 2014. "A few nights ago I went for a walk around...
read more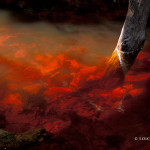 If you have never been to the Tarkine this short video will give you a great glimpse into one of the...
read more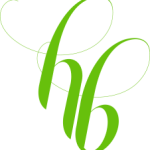 The inaugural Hobart Baroque in April 2013 was a spectacular success with public and critics alike. Impressed by the...
read more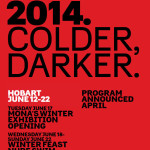 This morning the fine folks at MONA FOMA have announced the next DARK MOFO festival. The program will be fully known...
read more
Latest images