Hobart
Hobart is the capital of Tasmania. It is a beautiful place to live. It is a situated on the mouth of the Derwent River. It was voted number 7 of places to visit in the world by Lonely Planet in 2012.
Best things to do in Hobart
More information
Nice little walking guide of Hobart : thedesignfiles.net/2011/04/hobart-walking-guide/
Latest images
Related articles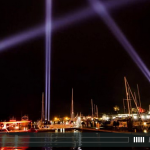 Francois Fourie shot this awesome timelapse of Dark Mofo 2014. "A few nights ago I went for a walk around town, and just happened to have my camera and...
read more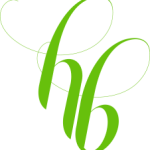 The inaugural Hobart Baroque in April 2013 was a spectacular success with public and critics alike. Impressed by the response and the exceptional number of interstate...
read more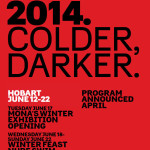 This morning the fine folks at MONA FOMA have announced the next DARK MOFO festival. The program will be fully known in April but so far we have : DARK MOFO 2014...
read more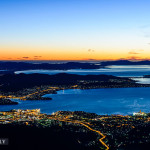 Gorgeous view of Hobart this morning from Mt Wellington. It was so clear that you could see all the way to the Tasman Peninsula....
read more
Latest 360 panoramas